We specialise in high quality, bespoke...
Websites for Pubs, Bars and Micropubs.
Would you like us to design and manage your pub website at a low monthly cost?
Would you like to make changes to menus instantly via your mobile? Or events, special offers, notices of any kind?
There is a fair bit of information about our services on this site, but if you would prefer to talk, then click here to request a call back.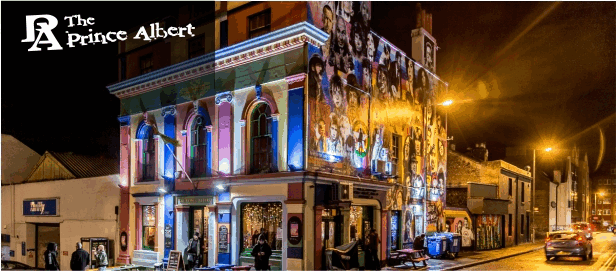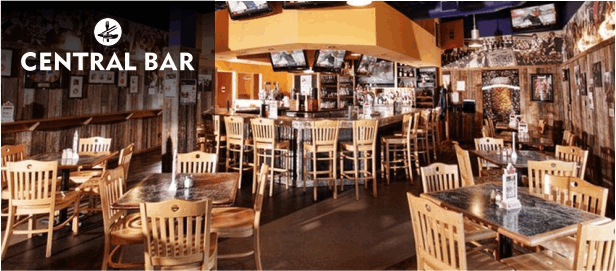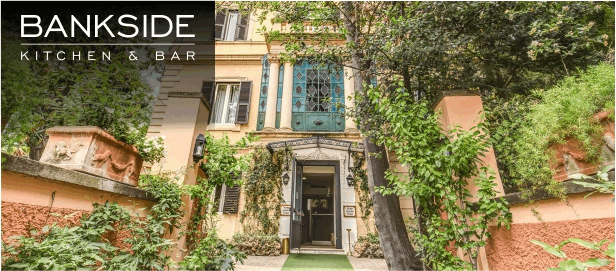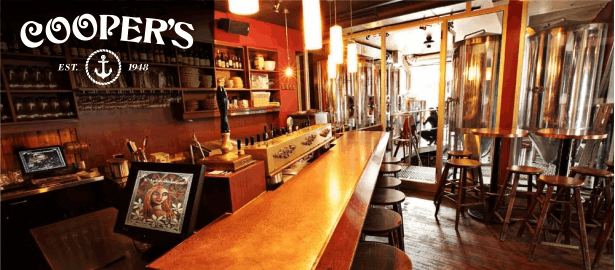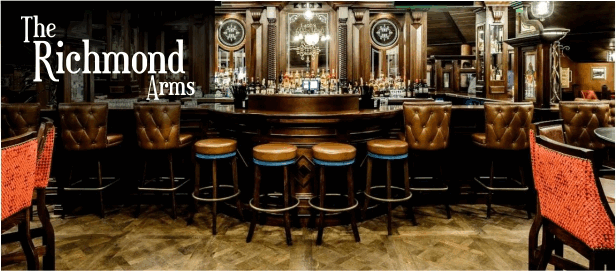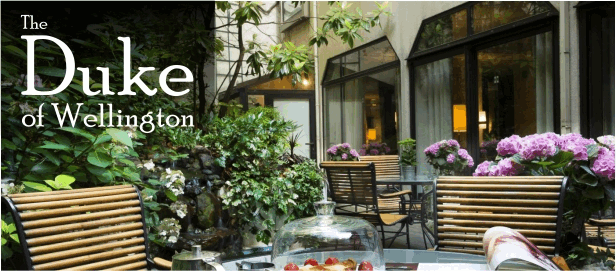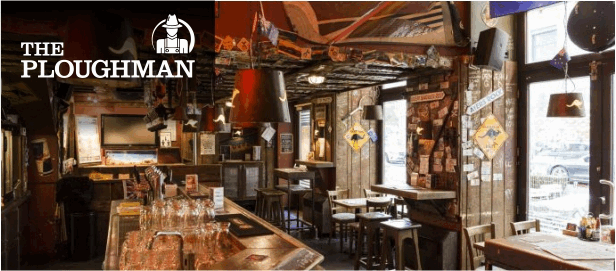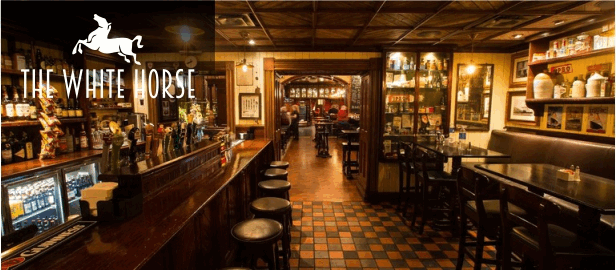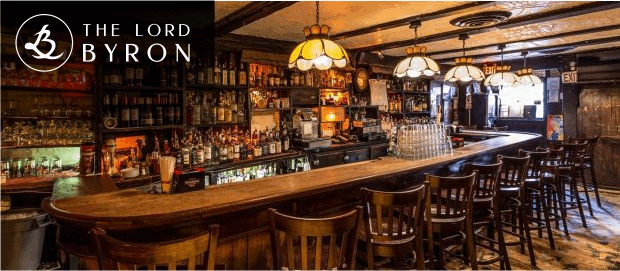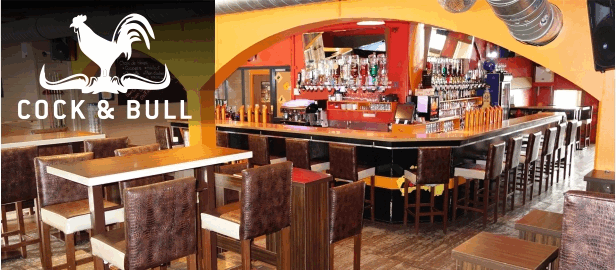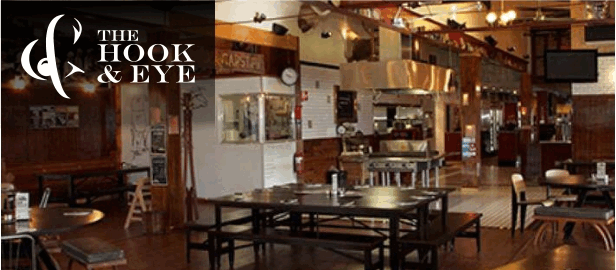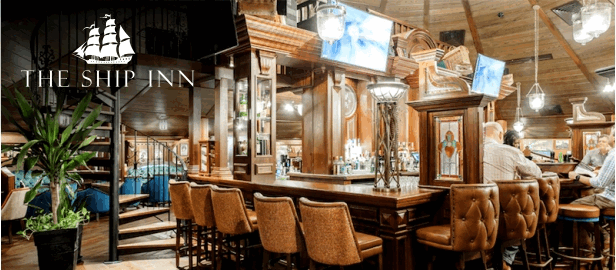 From country pub to city music venue to micropub, we'll create a website that suits your needs.
Perhaps fine dining is at the forefront of your offerings...
Or your focus is more on live music and drinks...
Your site will look great on any screen.
Say goodbye to the dreaded PDF food and drink menus.
Your food and drinks menu may already be in PDF format. But this shouldn't be the only way your website visitors can see it.

PDFs require the user to download something to their computer or mobile. That's not something most people want to do, especially when they just want to quickly browse and maybe check prices. Not to mention, PDFs mean trouble for visitors on mobile devices with slow data-connections.

You're better off displaying your food and drinks menu right on your website and keeping it up-to-date. Your website solution should provide for this ability to manage and showcase your food menus, and make it easy for your visitors to click and browse their favorite food and drink items.

Our system makes updating your menus quicker and easier than creating a PDF, exporting it then uploading it. The system is ideally suited to menus that need quick and regular changes - especially suited to Micropubs where drinks are changed on almost a daily basis.

Every frustration that you eliminate from your website removes a barrier that stops a visitor from becoming your customer.